Montana Fall Workshop 2017
Oct. 14th -17th 2017
Oct 18th for the horse round up.
FULL!!!!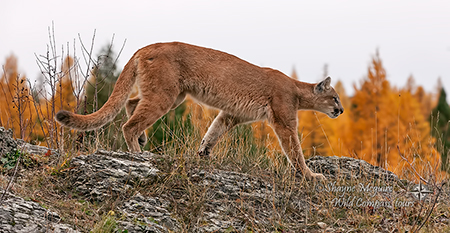 Fly in Oct 13th, workshop is 14th , 15th, 16th & 17th is extras day
If you sign up for the Birds of Prey, and or Horse round up, that part of the workshop will take place on Oct 18th 2017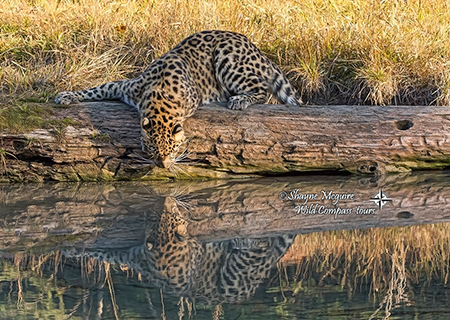 Photograph 8 different species of animals over
4 days in different locations.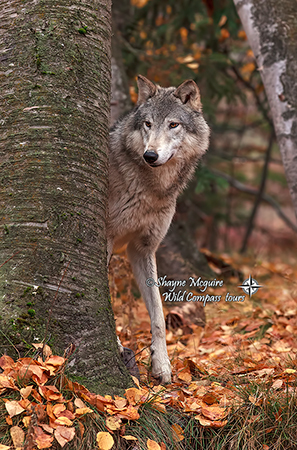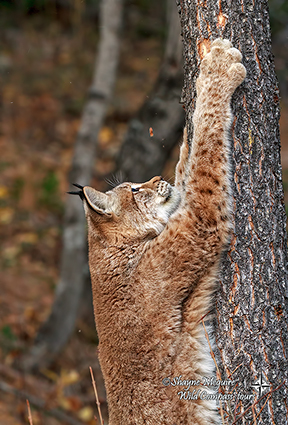 Location is Kalispell, Montana, with the scenic Glacier National Park close by!
Join me for 4 days of the wildest & best Photography workshop! I enjoy teaching people how to photograph wild or captive animals, and to understand wildlife etiquette.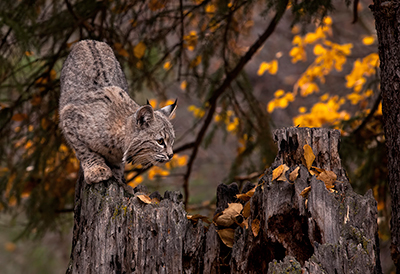 Well cared for animals amid Montana's spectacular scenery!
No Long Lens necessary, as your subjects will be up close and personal!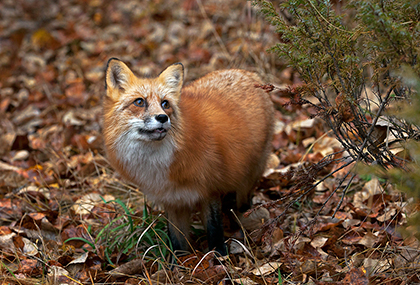 Workshop is limited so there will be no crowded shooting conditions!

You will shoot in early morning and late evening when the light is perfect!
In 4 days, you will capture thousands of images of animals you never imaged getting up close to, all in natural settings. Unlike zoo's, where the animals are behind bars and in cages, these animals are out in large enclosed pieces of land. We guarantee at least 8 species of wildlife to be photographed.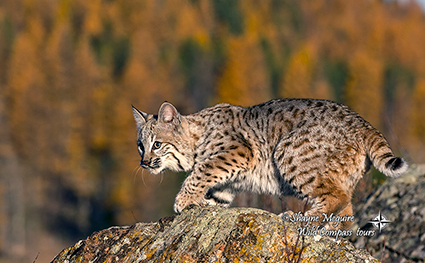 Additional sessions can be purchased at a discounted rate of $150.00 each session, payable to the ranch.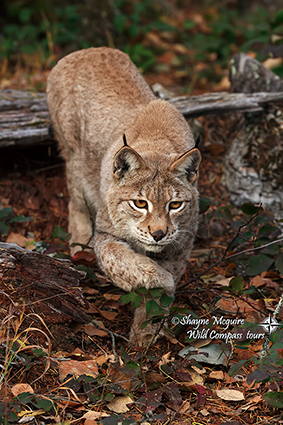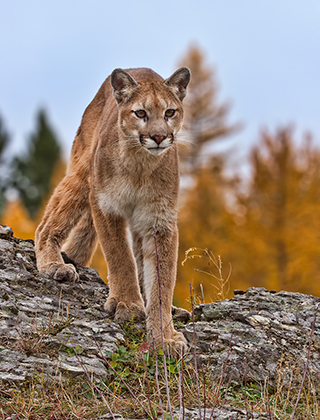 Bob cat, wolf, coyote, Mountain lion, snow leopard (winter session only) , black bear, grizzly bear, red fox, cross fox, silver fox, Amur leopard, Canadian Lynx, Siberian lynx, Badger, porcupine, tiger , pine martin and fisher are just some of the mature animals offered for sessions.
If the one you wanted, wasn't used, please inquire about the extra sessions!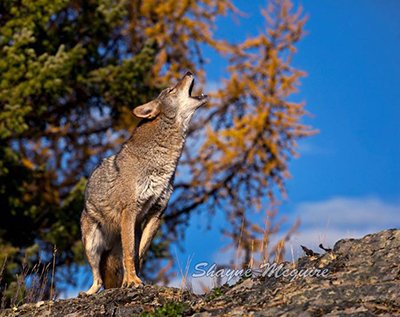 THE PRICE FOR THE 4 DAYS OF SHOOTING IS $1,350.00
The opportunity to photograph healthy animals in natural surroundings

Hands on help during all sessions with settings, shutter speeds, metering & equipment
Small group size allows for maximum flexibility to move about.
Up to 7 images critiqued each day for helpful suggestions if necessary
The opportunity to learn new techniques
8 animals to photograph over 4 days not including additionals
4th day for additional shoots or weather day and birds of prey, and horses (additional)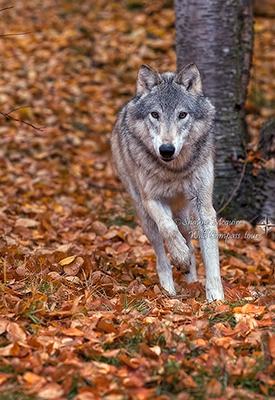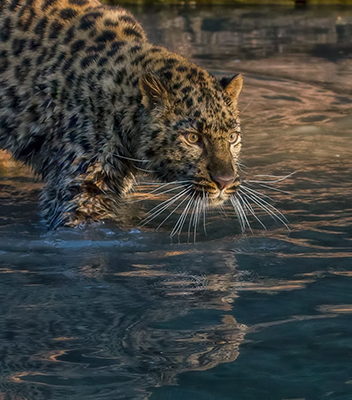 Airfare, lodging, and transportation is NOT included in the pricing.
You can stay at Triple D's Howling Wolf Lodge for $75.00 for a single bed or $85.00 for a couple, per night. Each floor has 2 bedrooms and a shared bath.

Optional place to stay is the Holiday Inn Express in Kalispell, I will give you the code for the Triple D discount of $98.00 a night

A rental car will be necessary, as the shoots take place at various locations around Kalispell, and you will be required to drive, we suggest "rental car pooling" with other guests to save money. And since you will have mid morning to later afternoon open, a drive to Glacier National Park should be on your menu!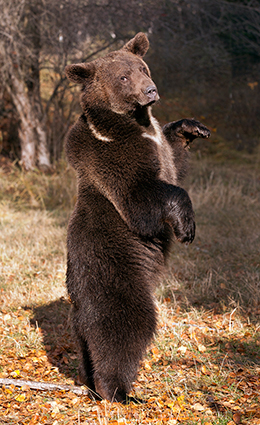 Other optional shoot includes, the Birds of Prey & Horse round up photo session!
The Birds of Prey will be in the morning and the horses ($350.00) are offered for the afternoon.
The Birds of Prey optional photo session is offered at a cost of $200.00. Montana Wild Wings Recovery Rescue will exhibit 6 or more raptors in a natural setting.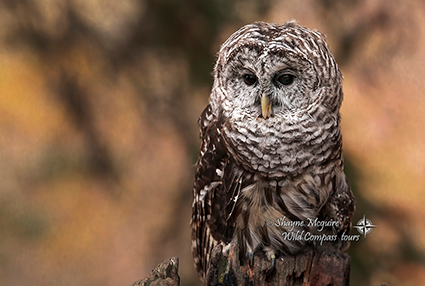 Your safety is the prime concern to the trainer, and you will listen to the guidelines set down for each animal. Such as, some animals you can kneel to photograph and some you can't. All animals are photographed in a fenced in compound, that is several acres in size. You will always photograph from inside the fence, depending on which animal, there may be a waist high fence between you and them.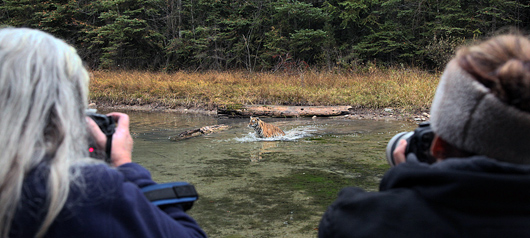 View between two shooters of the tiger playing in the water.
Each participant will receive numerous e mails to make sure you come prepared and you can also ask for personal phone calls, my line is always open for you.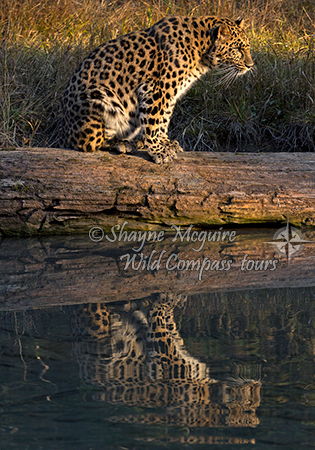 A $500.00 non refundable deposit is required to book your space, payable by check or credit card to Triple D Game Farm. Please contact us here at Wild Compass first before booking. All non photographer viewers are $50.00 per day.

The staff is extremely helpful and will work to the best of their ability (without putting any stress on the animal) to get you the best shots .

We would recommend you bring your laptop to work on your images and also be able to download your cards. Bring spare batteries and several memory cards, you will be using them!

In the evening, after dinner, we will meet and go through your selected images for critiquing if you would like. Meals not included. The Howling Wolf lodge comes equipped with a kitchen. See photographs of the lodge below...
Shooting schedule will be early morning, late afternoon when the light is perfect.
The schedule is subject to change due to the weather or light or animal.
We will shoot Oct 14th, 15th, 16th and 17th is additionals day.
Please check your ego and your attitude at the gate before take off to tours. You can reclaim your baggage upon returning home, if you wish.
Shayne McGuire
©All Rights Reserved. Shayne McGuire 2017