Exciting Alaska, Africa, and Arctic Wildlife Photographic Tours for small groups.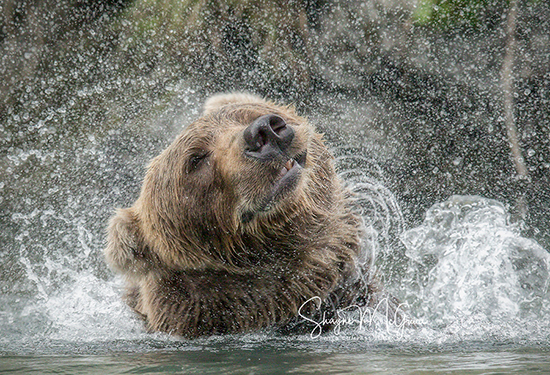 These tours are to be a photographic experience that produce not only, great images, but lasting memories!
New adventure being listed soon!!!!
NEW SVALBARD EXPEDITION PHOTO TOUR ADDED FOR 2021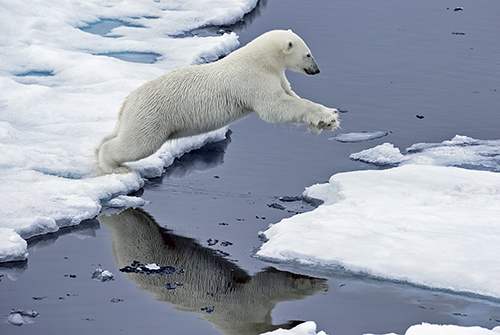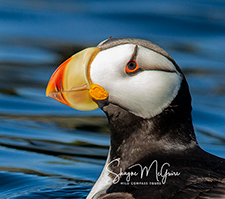 Wild Compass cares about the images you get on our tours! I am geared toward getting the most shooting time out of each day. If the action is happening and the light is right, then the clock stops, no drive by or rushed shooting. We only take a limited amount of people each tour to make sure that each person doesn't feel crowded .
My goal is that each photographer in the small groups that we take, gets the images of a lifetime along with the experience. It is not about just what you are shooting but where you are shooting! Location!
My newest addition to the tours is Svalbard, in the high Arctic. Is it y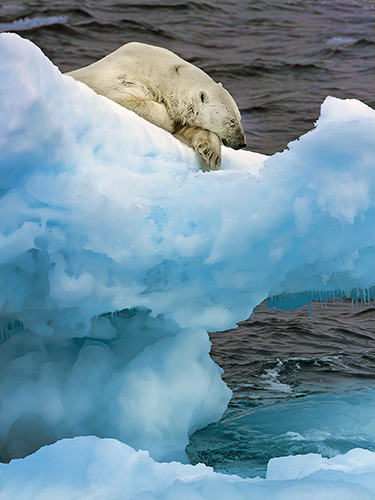 our dream to see polar bears, glaciers, icebergs, walrus, reindeer, arctic fox and more? My first tour is a 10 day and is sold out for 2021, look for more tours to come. I only take 10 people.
The groups are kept small for a more unique experience!!! Private boats, best guides with knowledge of photography and light, and lodging are all included in the price.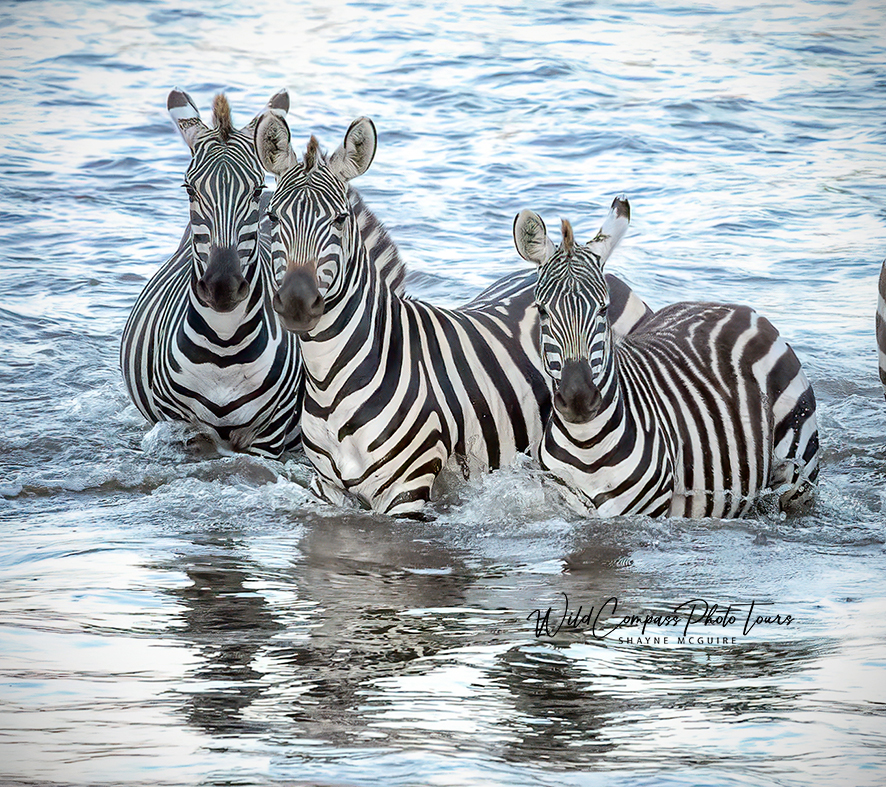 In Juneau, there will be towering mountains with hanging glaciers as your back drop.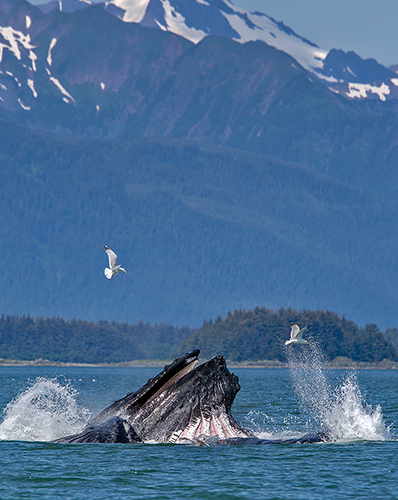 For whale photography at its finest, and 8 hours a day on a private boat, you will be immersed in fantastic scenery. I only take 4 people, sometimes the action is easy and sometimes the action explodes out of the water.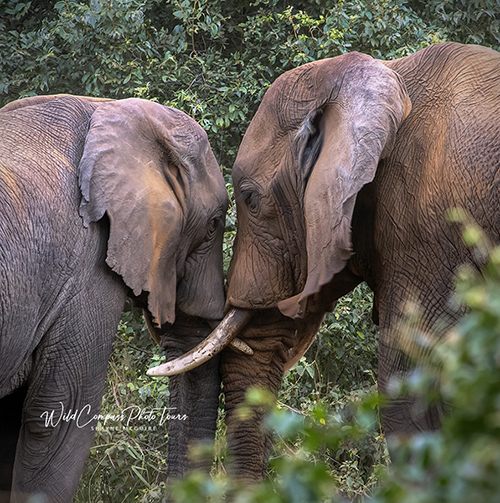 In Tanzania for the new tour offered we give our guests several different experience, we start off with a to Ngorongoro Crater. Then we head to the famed Serengeti National Park.
The Migration HAS EXPANDED ITS TOUR.
I have added Ol Pejeta and Lake Nakuru camp visits along the way.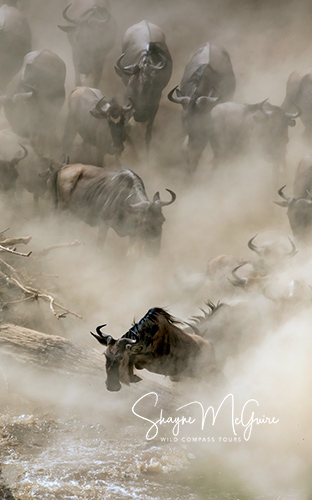 We do all day game drives! Packed lunch, and cameras loaded and ready to fire! When others are back at the lodge, we are out finding different wildlife to photograph, or waiting for a crossing. 3 land cruisers, I only take 6 people.
Check out The Botswana Experience, eye level with largest land mammal, in the water on our photography boat. Then head into the Delta for more safari experiences, I added another great camp!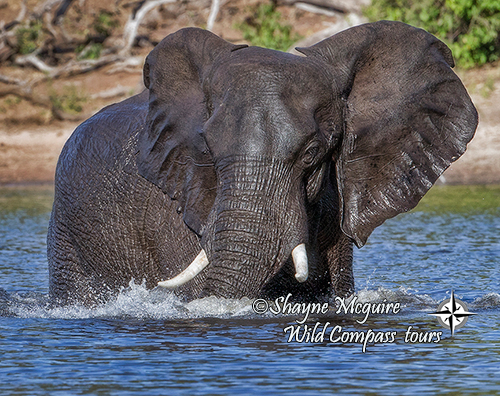 One of a Kind Experiences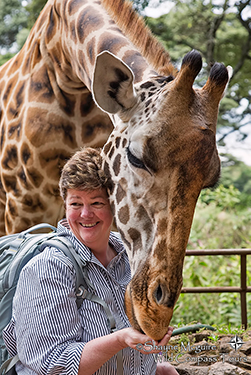 My tours are days instead of hours. All of our bear guests will spend hours out with the bears each day and into the evening. Whale tour guests will spend several days with the whales, while watching soaring eagles, and stunning scenery.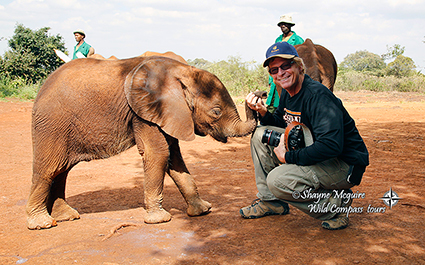 My tours are open to photographers with a decent knowledge of their cameras, my workshops are for all levels of photographers.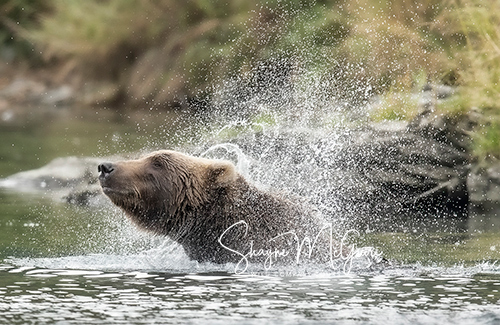 To ensure that our guests will have the photographs or experiences of a lifetime, we only take 4 people on the whale and brown bear tour. Kenya and Tanzania are limited to 6 guests while Botswana takes 4 guests only. To get up close and not so personal with the biggest of the bears and capture the splendor of the majestic humpback, experience Africa first hand, book with us at Wild Compass Photographic Adventure Tours!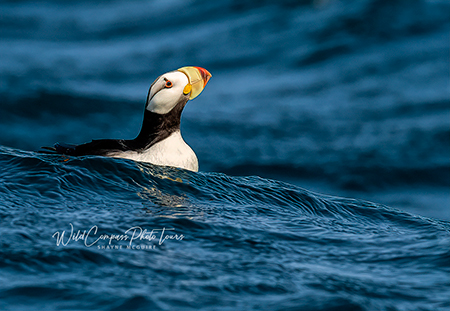 I like to ask for a phone conversation or meetings with each client to assess their photography level and equipment. I will make recommendations based on your level of skill for what camera equipment would be best suited for you to achieve the best images.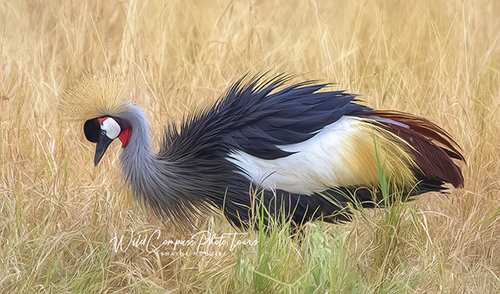 For Africa, we advise on Visas/shots/travel. We also have a booking agent for airfare and recommendations for travel insurance.
Why Choose

Wild Compass Photo Adventure Tour
Photographer Shayne McGuire wants to make sure you get the images of a lifetime. The locations are scouted before offering tours there. So you have a knowledgeable instructor with experience.
These tours are to be a photographic experience that produce not only, great images, but lasting memories
Small groups give the guests more room and more instruction time.
Shayne makes sure you get the most out of your tour experience and is passionate you go home with the images of a lifetime.
All tour guests are e mailed regarding recommended gear, what to pack, clothing needed, Visa/shots to travel, what to expect.
With Wild Compass Tours, the clock doesn't always stop if the shooting is good! If it's time to head back to camp, yet, there is still activity going on, we stay, as long as weather permits.
Shayne is there to help with cameras, equipment, and all photographic aspects. Nightly review of some images is also available (on some tours) for those who require additional help.
All of my guests receive a personal phone call to evaluate your photographic experience and needs, and to make sure the tour fits with your physical fitness and your photographic abilities.
Shayne has knowledge of different camera types, bodies, lens and gear. She works on Expedition ships as photographer in residence, and handles everything from phones, tablets to mirrorless and DSLR's
Bring a big lens, a small attitude and an open mind!
Shayne McGuire